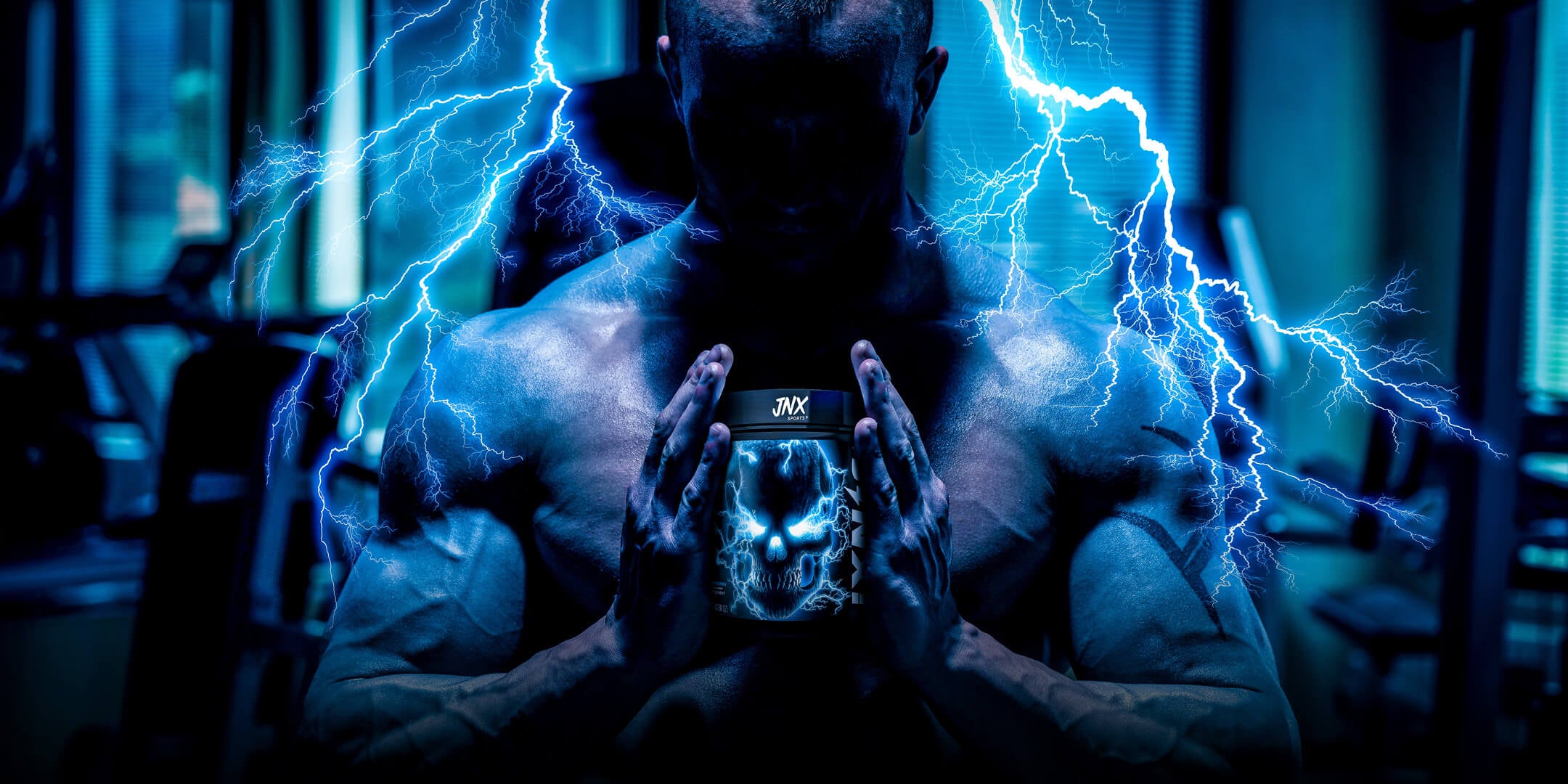 It's time to #GetCursed
Cursed Rewards
DON'T JUST TAKE OUR WORD FOR IT
The Curse! Pre-Workout

This pre-workout makes you feel like you're gonna lift the whole gym. Gives you energy for the whole lift and then some. I'll never switch to a different pre workout after trying just about every pre on the market. Absolutely solid.
The Ripper! Fat Burner

Great product, along with my diet it really has helped me accelerate my training and shred some fat. Love this!
The Curse! Pre-Workout

Finally found a new Pre-workout with Legendary Customer Service included.
The Shadow! Pre-Workout

I've tried many pre-workouts and The Shadow! is the product I've been sticking with. It gives me a great level of energy and sustains me throughout my workouts. I highly recommend this product.
The Curse! Pre-Workout

I have been using this preworkout for like 5 years now. It doesn't taste artificial and it doesn't have any unnecessary ingredients, just the important things. It is the cheapest per serving I have found.